We warmly welcome you to find inspiration for your dream vacation with AmaWaterways. Learn the art of indulgence when you reserve your luxury cruise on one of the world's most famous waterways. We are your travel professionals for safe and luxurious travel.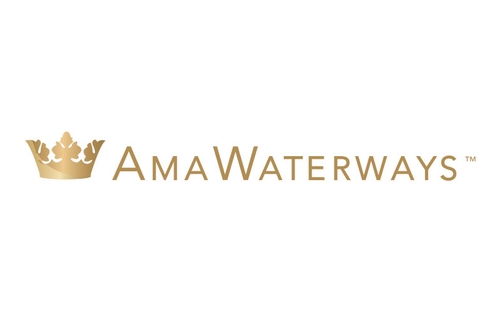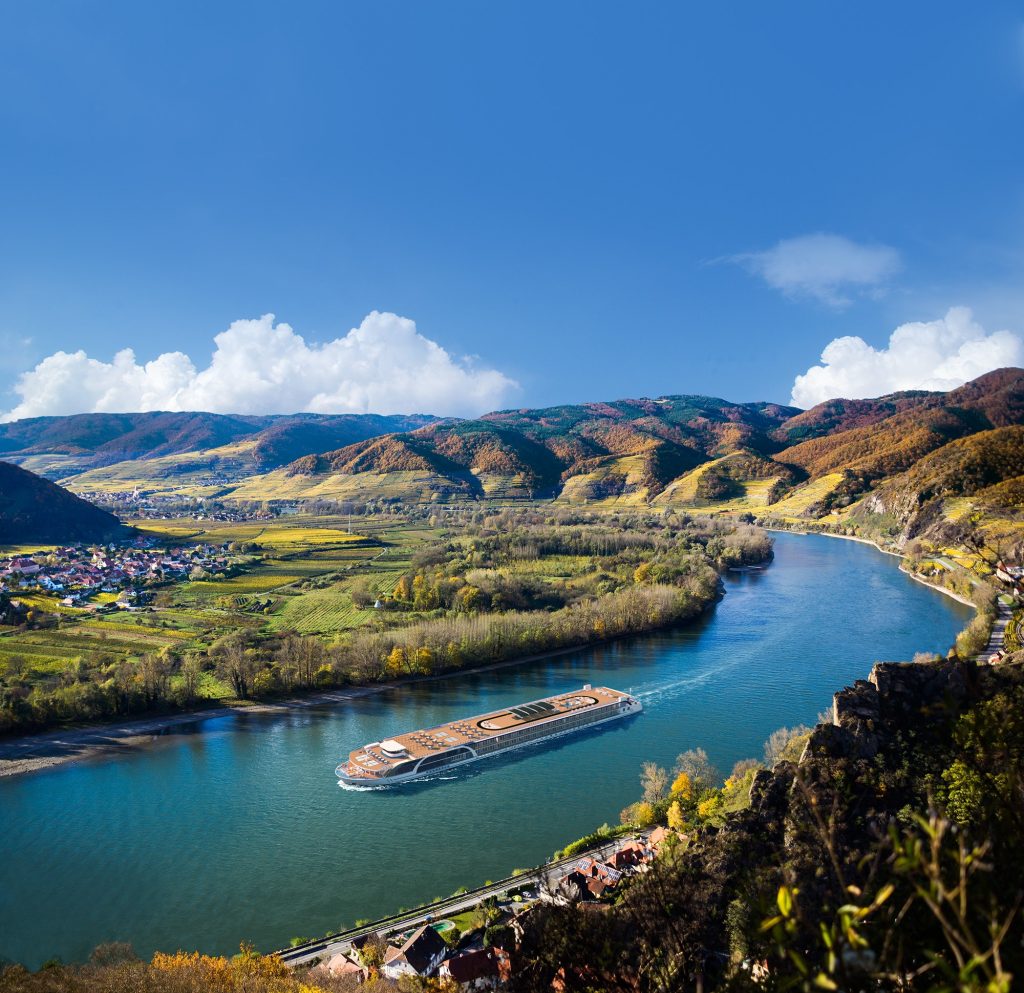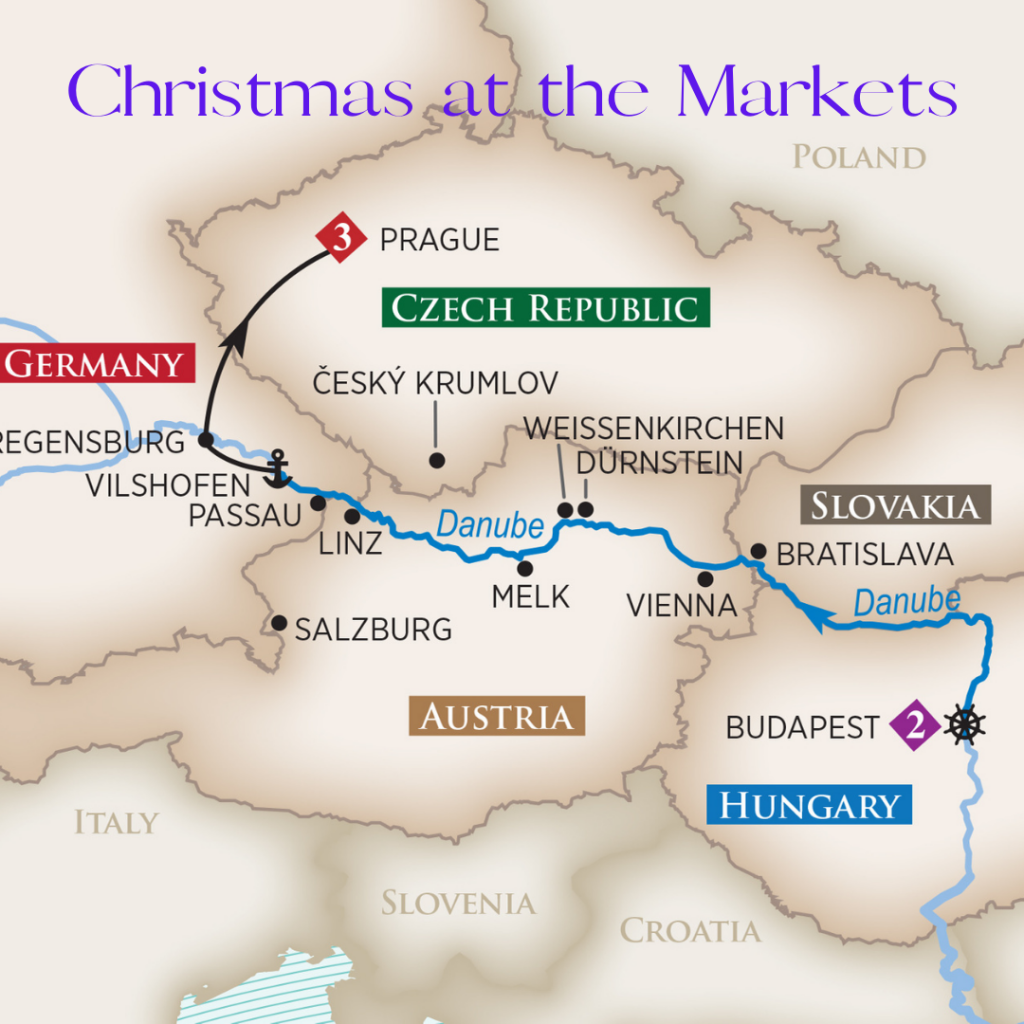 Join Us! Embarking December 13th from Budapest to Nurembert for Christmas at the Markets.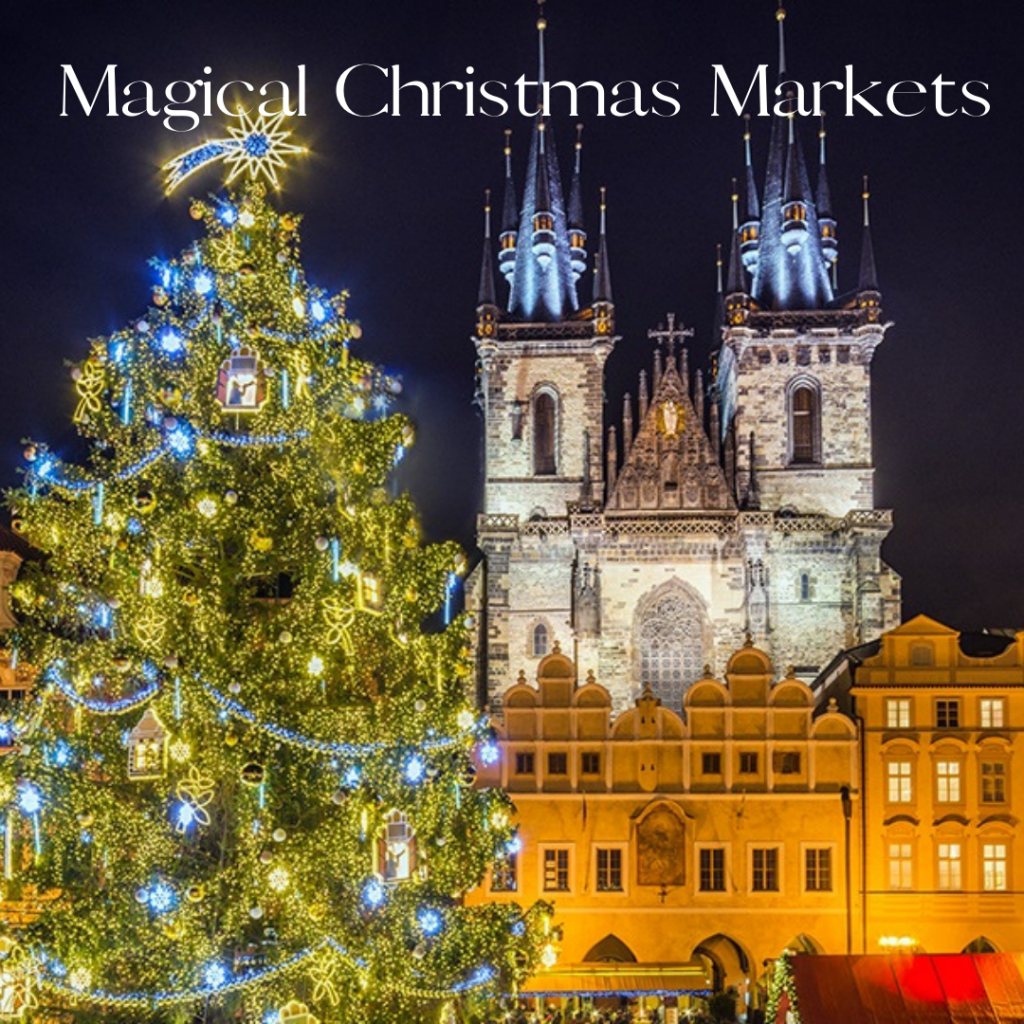 Join Us! Embarking December 25th from Nuremberg to Vienna. Experience the Magical Christmas Markets.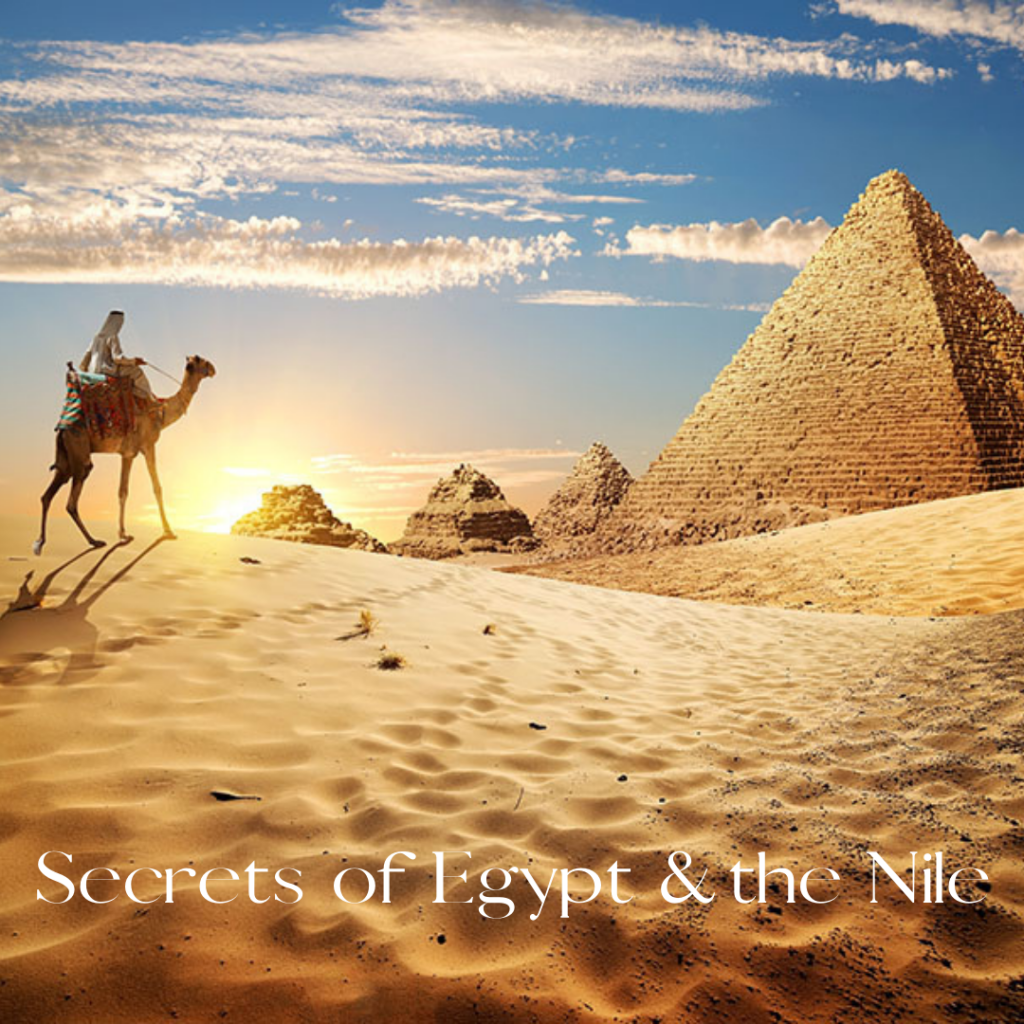 Join Us! This is a once in a lifetime experience to travel Egypt and learn the Secrets of the Nile.
Beer, wine and soft drinks included with lunch and dinner; sparkling wine with breakfast; and complimentary cocktails during Happy Hour, introduced in 2018. Complimentary shore excursions included in every port, along with complimentary Special Interest Tours. AmaWaterways features twin balconies, both a French and an outside balcony, in many staterooms. In addition to the main dining room, AmaWaterways features The Chef's Table restaurant, with its excellent multi-course, wine-paired dinners, at no additional charge. Light lunches and breakfast are served in the lounge, along with full lunches and breakfast served in the main dining room. Nice touches like gluten-free snacks, fruits, Gemstone detox water, 24/7 coffee stations and more. Airport transfers are included when purchasing air through AmaWaterways. Pre-paid gratuities are offered.